No Zuckerbucks, No Private Funding of Elections, PERIOD!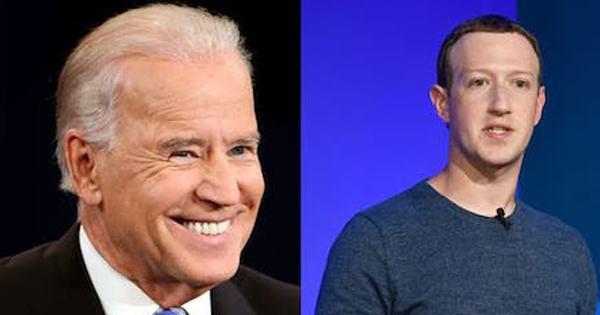 Georgia: In March of 2021, Georgia state scored a victory, prohibiting 'Zuckerbucks and Private Funding' ONE-PARTY interference in our elections under bill SB 202!
Unfortunately, a new bill, HB 1464, by Republicans has crossed over on March 15th of this year, which completely CANCELS the private funding prohibition before we can reap the benefits and this bill is close to passing and must be stopped! This new bill allows the Governor appointed Board of Elections to receive private funding and control the distribution of those private funds, leaving the fox in charge of the hen house. In addition, the Left is driving a race and class discrimination tactic to prioritize which counties receive what funding, continuing the Big-Tech One-Party Takeover strategy! Call on our Governor and state lawmakers to vote NO on HB 1464!
"Freedom is never more than one generation away from extinction. We didn't pass it to our children in the bloodstream. It must be fought for, protected, and handed on for them to do the same."
Help Us Secure Our Elections!
Every dollar raised will be dedicated to raising awareness, and mobilizing grassroots pressure to every member of Congress to pass this bill!