Stop Crayola's Trans Marketing to Kids!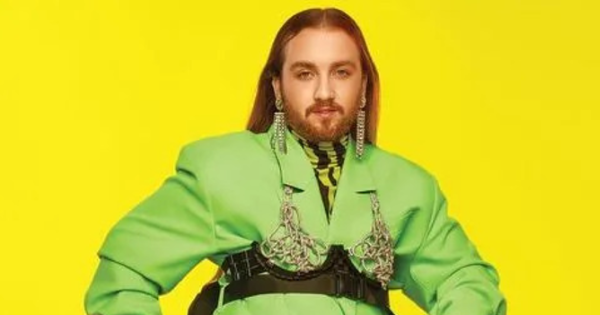 Crayola brand products, owned by Hallmark Cards, was recently the subject of parental outrage when they discovered Crayola targeted children in an ad campaign featuring Julian Gavino, a transgender male activist and fashion model.

Crayola pulled the Ads from their Facebook and Instagram accounts after many critical comments were made. Let's send a clear message, calling on Hallmark Cards and Crayola to return to neutral, family friendly products and promotional content or face a complete boycott and divestment in their companies.

Hold Hallmark executives accountable for destroying one of America's longest, celebrated, and trusted children's brands that has been around since 1903!

Back to Neutral Family Values or Suffer a Boycott!
"If the family goes, so goes our civilization"
Help Us Defend Our Family Friendly Culture for Our Kids!
Every dollar raised will be dedicated to raising awareness, and mobilizing grassroots pressure on every elected official to impact policy.