WI STOP Election Security Threat Mail-In Ballot Bill!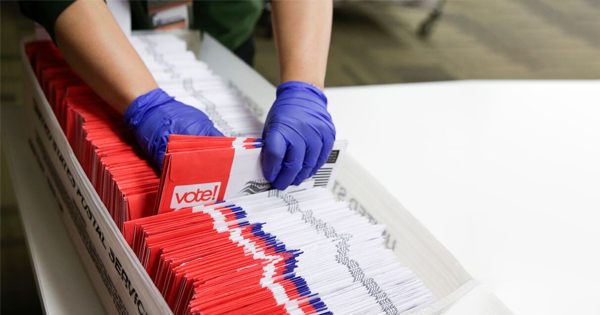 Speaker Robin Vos (R) is ramming through SB 214. It permits central count clerks to open absentee ballots the day before the election AND run them through the tabulators. This presents a serious election security risk. Tell our State Reps to vote NO on this bill Today!
"Freedom is never more than one generation away from extinction."
Help Secure Our Elections!
Every dollar raised will be dedicated to raising awareness, and mobilizing grassroots pressure to every state representativel!