Defend Our Kids from Vaccine Mandates NOW!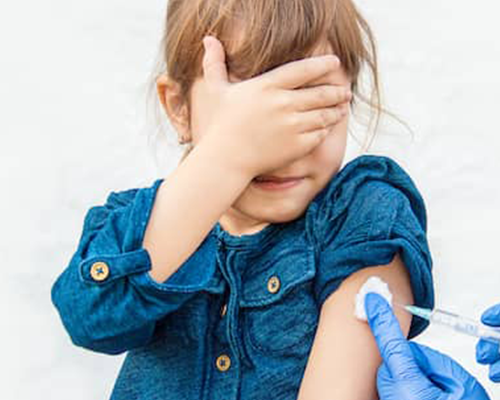 Help defend our kids from Federal and State government enforced vaccine mandates which threaten to discriminate and segregate kids based on experimental vaccine status including forced 'At Home' isolated learning with the inability to continue sports, music, and other extended learning programs. This is coercive and abusive, undermining their God-given, unalienable individual rights and liberties. Mandating experimental gene therapy 'vaccines' for children violates Federal and International Human Rights laws. The Emergency Use Authorization Act circumvents the minimum standard of 5 years in clinical trials required to ensure public safety. This mandate puts our kids at risk of unknown, and potentially lifelong adverse health outcomes. This experimental vaccine has already been banned in the United Kingdom by The Joint Committee on Vaccination and Immunization for children under the age of 18 declaring that "the health benefits of universal vaccination don't outweigh the risks for most young people, who typically suffer only mild symptoms of the virus". Let's fight for our kid's medical freedom and body autonomy for religious, medical, or personal reasons. Stop experimental drug enforcement on our kids!
"Freedom is never more than one generation away from extinction. We didn't pass it to our children in the bloodstream. It must be fought for, protected, and handed on for them to do the same."
Help Defend Our Kids from Vaccine Mandates NOW!
Every dollar raised will be dedicated to raising awareness, and mobilizing grassroots pressure to every member of Congress!