INVESTIGATE and FIRE General Milley, Secretary of Defense Austin, and Secretary of State Blinken!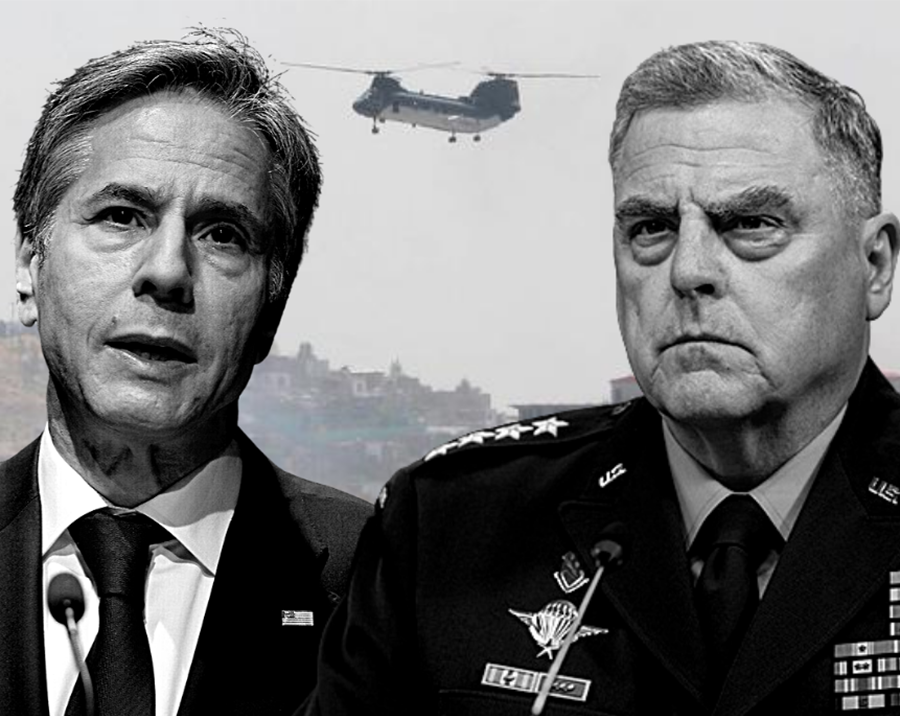 Hold Our Leaders Accountable! Fire and Investigate Chairman of the Joint Chiefs of Staff General Mark Milley, Defense Secretary Lloyd Austin, and Secretary of State Anthony Blinken! 40,000+ Americans Abandoned! 90+ Billion Dollars in US Weapons & Equipment! One Billion Dollar Embassy Flies the Taliban Flag! Tell Congress to hold these men accountable for this catastrophic failure of leadership. They must be FIRED.
"Freedom is never more than one generation away from extinction. We didn't pass it to our children in the bloodstream. It must be fought for, protected, and handed on for them to do the same."
Help Hold Our Leaders Accountable!
Every dollar raised will be dedicated to raising awareness, and mobilizing grassroots pressure to demand that Congress take decisive action.