STOP Big Tech Censorship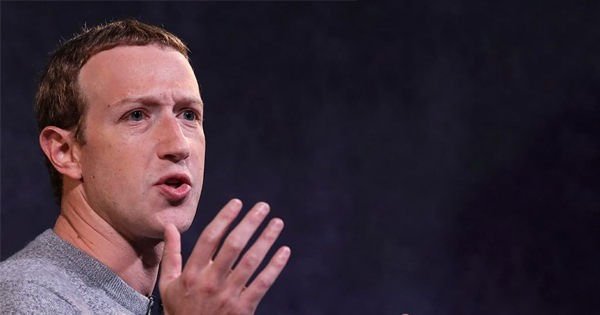 GEORGIA: Stop Big Tech from deleting content and banning users! The GA Senate just passed SB 393, a bill prohibiting social media platforms like Facebook and Twitter from censoring free speech and discriminating against users based solely on their political views. Tell your GA congressman to STOP Big Tech censorship.
"Georgia is about to be the first state in the nation to empower users of social media platforms. By passing SB 393, we are ensuring Georgians are not unfairly targeted for their personal ideologies."
Help Us STOP Big Tech Discrimination!
Every dollar raised will be dedicated to raising awareness, and mobilizing grassroots pressure to every member of Congress to pass this bill!