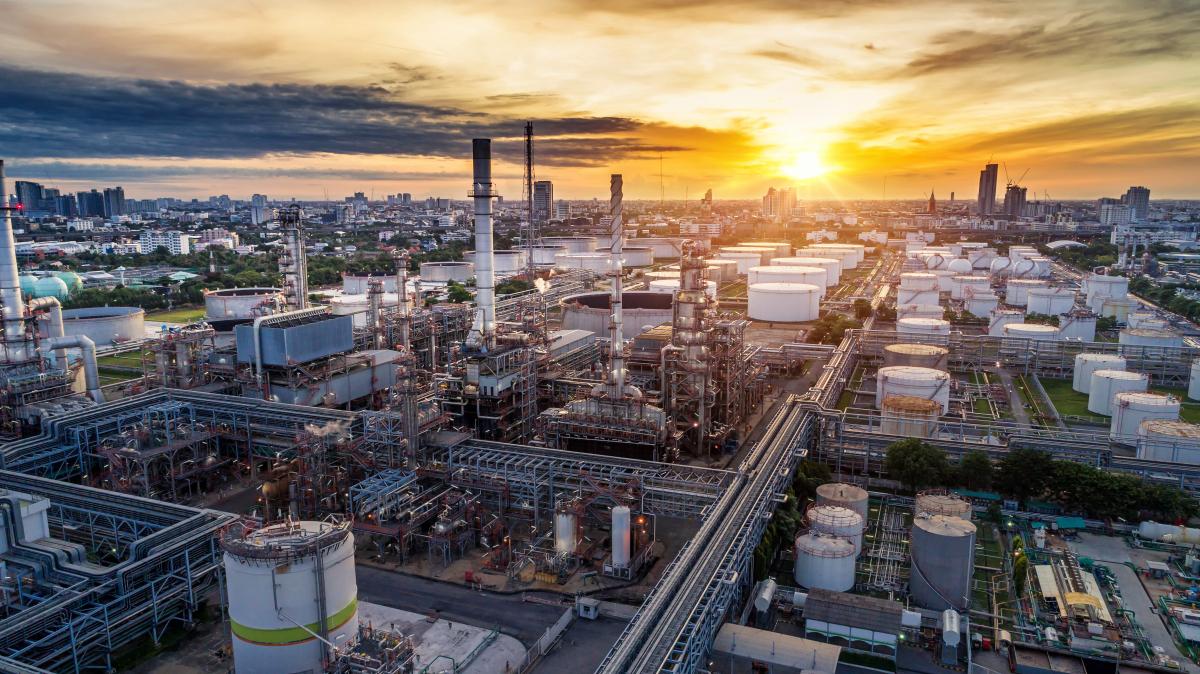 Critical infrastructure protection is a concept that relates to the preparedness and response to serious incidents that involve the critical infrastructure of a region or nation.
Events like an Electromagnetic Pulse attack possesses the capability of eliminating all forms of electricity, as well as destroying all forms of communication, including cellular, internet, and satellite. Food, running water, and other basic necessities of human life would immediately become scarce. The inability to communicate or obtain access to basic necessities of human survival would prove catastrophic. The EMP Commission warned a nationwide blackout lasting one year could kill up to 90 percent of the American people through societal collapse and starvation.
Ensuring the safety and protection of our nation's critical infrastructure has always been a top priority of ACT for America.  We are proud to have been instrumental in the progress the U.S. Congress has made on this matter, to-date, which includes the passage of The Critical Infrastructure Protection Act or CIPA, legislation that protects Americans from the devastation of an electromagnetic pulse (EMP).  EMP is considered one of the most serious risks to our nation's security.