Help Prevent Rioting and Civil Disorder and Restore Law and Order! Defend H805!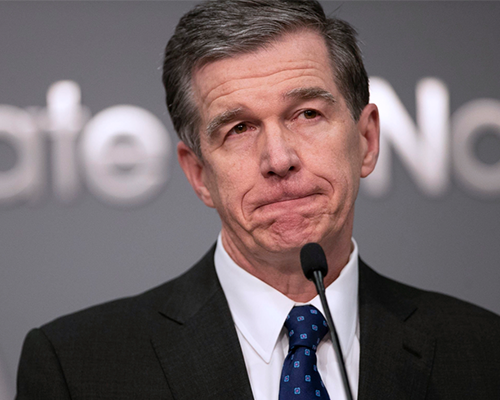 Help us prevent rioting and civil disorder in North Carolina by overriding Governor Cooper's veto of NC House Bill 805 (H805). The Left must stop defending violent riots and looting as "free speech" and restore law and order in our State! Our representative government has passed this important public safety bill in both Houses, but Governor Cooper has usurped the will of the people! Help us override Governor Cooper's veto! Call on lawmakers to fight for law and order and bi-partisan support to override the Governor's Veto!
"Freedom is never more than one generation away from extinction. We didn't pass it to our children in the bloodstream. It must be fought for, protected, and handed on for them to do the same."
Help Us Stop Rioting and Looting in North Carolina!
Every dollar raised will be dedicated to raising awareness, and mobilizing grassroots pressure to every member of NC House to pass this bill!