Action Alert: Combatting Racist Training in the Military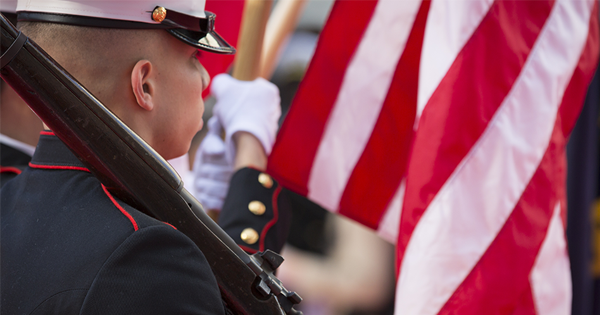 This week the Senate Armed Services Committee is negotiating the NDAA National Defense Authorization Act. Senator Tom Cotton's bill 'Combatting Racist Training in the Military Act' (S.968) will prevent CRT teaching in the Armed Services, and we need this Bill S.968 added as an amendment to the NDAA. Our military's strength depends on the unity of our troops and the knowledge that America is a noble nation worth fighting for. Critical Race Theory teaches that race is a person's most important characteristic and that America is an evil, oppressive place. That idea may be fashionable in left-wing circles and college classrooms, but it has no place in our military. Not only will such racist ideas undermine our troops' faith in each other, but they'll also erode their trust in our country's guiding principles. The United States military shouldn't be promoting such divisive, un-American ideas.
"Freedom is never more than one generation away from extinction. We didn't pass it to our children in the bloodstream. It must be fought for, protected, and handed on for them to do the same."
Help Us Defend Our Military and Stop CRT!
Every dollar raised will be dedicated to raising awareness, organizing, and mobilizing Grassroots pressure to every member of Congress to pass this bill!