Dear
The WHO World Health Organization poses a serious national security threat with mounting concern of the heavy influence of the Chinese Communist Party over this United Nations agency! 
Pictured Left to Right, Republican Rep. Chip Roy (R-TX), Director-General Dr Tedros of the World Health Organization (WHO).
Last year, Act for America launched a historical campaign to stop the Biden Administration from handing over US sovereignty to the WHO, recording over 3.8 million real actions in just a few weeks' time! Crisis averted! In this campaign we supported Rep. Chip Roy's newly introduced HR 419 bill titled 'No Taxpayer Funding for the World Health Organization Act!' which is now back on the table!   
The United States has now become one of the China-friendly WHO's largest donors at a time when the WHO repeatedly has sided with China in the cover up of the origins of the China Corona Virus origins and international recommendations for CCP style lockdowns.
"Funneling millions of taxpayer dollars to the corrupt World Health Organization that serves the Chinese Communist Party is a slap in the face to hardworking American families struggling under record high inflation, and to all those whose lives and livelihoods were ruined and destroyed by the COVID pandemic!" -Rep Chip Roy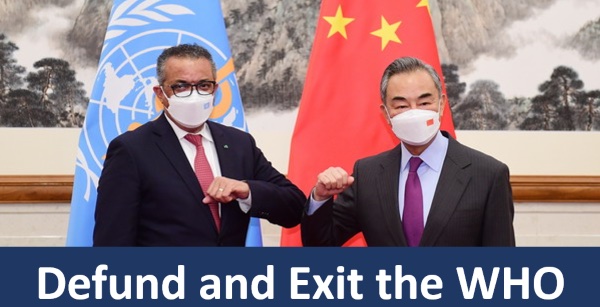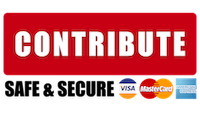 ACT for America Education, a 501(c)(3) organization.
All donations are tax-deductible.
869 Lynnhaven Pkwy, 113 #411
Virginia Beach, VA 23452 USA