There's a SHOCKING REASON behind why we are seeing our cities fall into chaos and ruin!

Click below to watch and read on to learn more about how to restore law and order.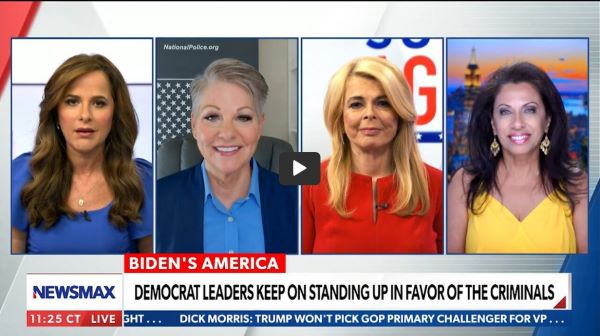 Failing to Vote Has Consequences!

Have you ever taken a close look at how many people elected your City Mayor who has the power to tell the local Police Chief to not enforce our laws? 
In America's largest 100 cities, 64 are Democrats, 24 are Republicans, 4 are Independents and 6 are non-partisan. 

Statistics show that Democrat run cities are nearly DOUBLE THE VIOLENT CRIME RATE as Republican run cities. Murder rates are approaching 3x's the rate. 

Beyond the rise in violent crime, the rising rates of carjackings, car thefts, and looting are driving both residents and businesses away from our once-thriving cities. These squalid cities, once celebrated, have now deteriorated into pockets of lawlessness where criminals thrive. This alarming trend has left communities in a constant state of fear and despair. 

#1 Most Populated New York City, NY: Only 753,801 (16%) out of 4.7 million registered voters elected Mayor Eric Adams. 

#2 Most Populated Los Angeles, CA: Only 509,944 (9%) out of 5.6 million registered voters elected Mayor Karen Bass.

#3 Most Populated Chicago, IL: Only 319,481 (21%) out of 1.5 million registered voters elected the Chicago Mayor.   

#17 Most Populated San Francisco, CA: Only 125,200 (25%) out of 498,197 registered voters elected Mayor London Breed. 

Cities most infamous for rampant rising crime are run by Democrats that have shifted the blame of criminality onto society and taxpayers, turning their cities into GOTHAM where lunatics are running the show. 

WE KNOW CRIMINALITY IS A CHOICE! 

Remember-Our states and nation are being run by elected officials who have the backing of less than one third of the population.

WORSE YET, only 3-7% of voters cast a vote for a City Mayor and other important local offices nationwide!
   
We may tend to vote party lines, but statistically we only vote for the top 5-10% of the entire ballot; What a disaster! 

This means as little as 1% of voters in your county are electing local officials. 

Former Democrat Mayor of Los Angeles, Eric Garcetti, once described his victory stating, "I got 33% of the 20% turnout of the 49% population registered to vote. I had a landslide with 2.6% of the population." EXACTLY! 

This is why you have radicalized local governance, unsecure elections, declining law and order, partisan activist judges, and more. 

The local elected officials are the first to impact your community and quality of life and they are the gate keepers for free and fair elections.

Local officials are the center of gravity and hold the power to make communities something to celebrate or grieve. 

It's never too late to make a U-turn and start making a difference! 

When it comes to local elections, you may suspect cheating, but the participation rate in local elections is SO LOW that the moment conservatives decide to VOTE THE ENTIRE BALLOT, there's no algorithms, ballot stuffing, or trafficking schemes that can keep patriots from winning back their cities! 

"America is not governed by the majority; it is governed by the majority who participate."-Thomas Jefferson

Please share these facts with your friends, family, and neighbors today!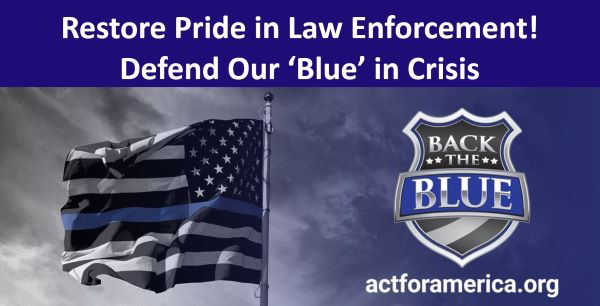 ACT for America Education, a 501(c)(3) organization.
All donations are tax-deductible.
869 Lynnhaven Pkwy, 113 #411
Virginia Beach, VA 23452 USA