Support Enhanced Election Security Procedures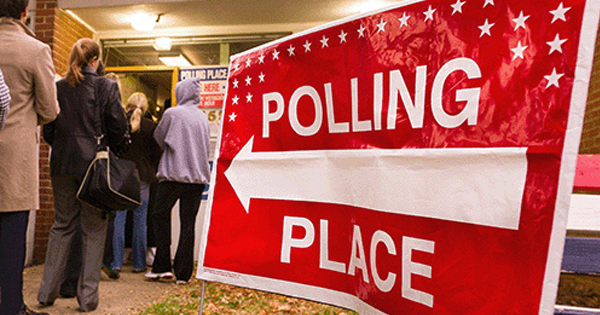 ARIZONA: Support state sovereignty and authority over elections from unconstitutional federal interference. Tighten security for polling places, tabulation procedures, ballot drop boxes, and the banning same day voter registration.
"Freedom is never more than one generation away from extinction."
Help Us Secure Our Elections!
Every dollar raised will be dedicated to raising awareness, and mobilizing grassroots pressure to every member of Congress to pass this bill!