Secure Our Voter Rolls and Voter Registration Now!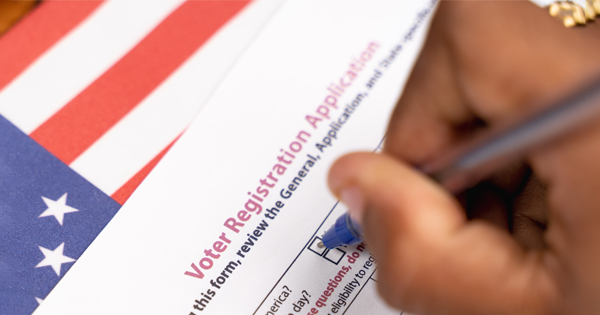 ARIZONA: Hold our election officials accountable to secure 'One Man, One Vote'! Secure the voter registration process and clean up the voter rolls. Prevent illegal votes from being counted for non-citizens, felons, intentional fraud, ineligible votes and more!
"Freedom is never more than one generation away from extinction."
Help Us Secure Our Elections!
Every dollar raised will be dedicated to raising awareness, and mobilizing grassroots pressure to every member of Congress to pass this bill!