Stop Illegal Votes!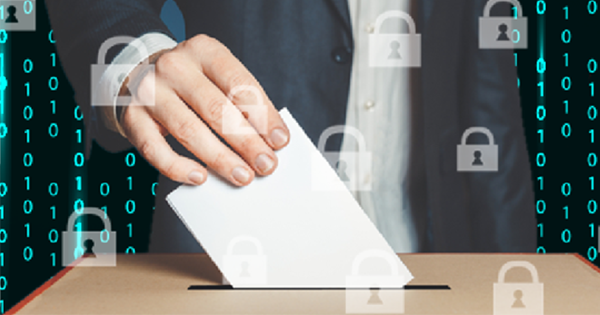 ARIZONA: Hold our Election Officials Accountable and Keep our Voter Rolls Clean, Transparent, and Current.
Safeguard our Voter Rolls and Ensure ONLY Eligible Votes are Counted. Enforce Accountability, Requiring Election Officials to Perform their Duty to Maintain Clean Voter Rolls. Failure to Perform their Duty, Whether by Negligence or Intent, could be Criminally Charged.
"Freedom is never more than one generation away from extinction."
Help Secure Our Elections!
Every dollar raised will be dedicated to raising awareness, and mobilizing grassroots pressure to every member of Congress to pass this bill!