Stop Hiding Sexually Violent Predators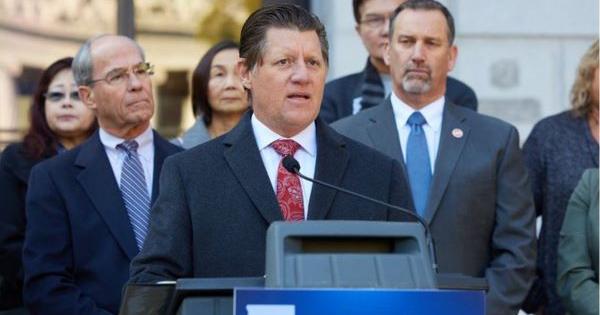 Sexually Violent Predators (SVP's) are being unfairly dumped into unsuspecting communities and jeopardize public safety.

Senate Minority Leader Brian Jones has sponsored bi-partisan legislation under SB832 to stop the 'Hide the Predator' game and has requested an audit of Liberty Healthcare's long-running exclusive contract to manage the Sexually Violent Predator Conditional Release Program (SVP CONREP) currently overseen by DSH.

For too long, the state has been sneaking around trying to release or parole dangerous sexually violent predators (SVPs) and rapists in residential neighborhoods.

Call on representatives to stop hiding the predators and audit Liberty Health Care!
"America will never be destroyed from the outside. If we falter and lose our freedoms, it will be because we destroyed ourselves."
Help Keep Communities Safe from SVP's!
Every dollar raised will be dedicated to raising awareness, and mobilizing grassroots pressure on every elected official to impact policy.