Investigate China EMP Spy Balloon!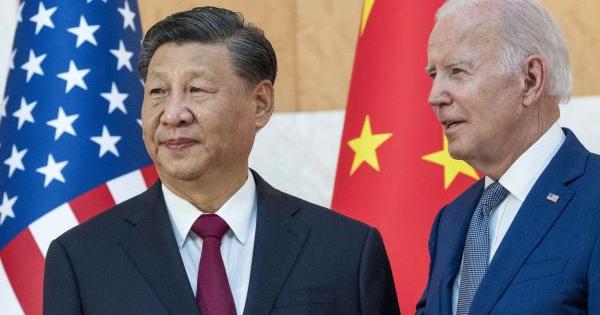 Condemn and Investigate China's Direct National Security Threat!

China sent a clear, provocative, and aggressive threat to the United States of America!

China has demonstrated they can conduct an unimpeded EMP strike anywhere in the nation and the Biden Administration and US Military will DO NOTHING to stop it!

Call for an immediate investigation of the Biden Administration and Department of Defense for their failure to act, allowing a massive Chinese Military Grade balloon craft with a highly sophisticated surveillance, radar, and EMP device on board to fly over sovereign air space and strategic military bases including nuclear silos!

Condemn the Biden Administration and Department of Defense for their inaction in a House Joint Resolution and hold them accountable to provide for our common defense! We cannot allow military superpowers, like China, to violate our sovereignty and security!
"America will never be destroyed from the outside. If we falter and lose our freedoms, it will be because we destroyed ourselves."
Help Us Investigate and Condemn Biden's China Spy Balloon Failure!
Every dollar raised will be dedicated to raising awareness, and mobilizing grassroots pressure on every elected official to impact policy.