Stop Biden's Corrupt FBI and DOJ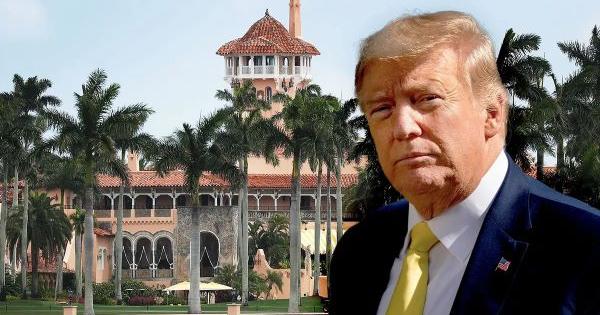 These are dark times for our nation! Trump's Mar-a-Largo home was under siege, raided, and occupied on August 8!

The apparent political weaponization of the DOJ and the FBI is a DISGRACE, breaking a 250-year-old precedence!

RELEASE A FULLY UNREDACTED AFFIDAVIT! American's demand to know what the FBI claimed as probable cause to execute a search warrant, what was contained in the warrant application, and what were the specific materials they were looking for? The partially unredacted affidavit was political theater from the DOJ and the Federal Judge, who is recent past recused himself from hearing a case involving Trump but failed to recuse himself again! If a Federal Agency abuses its power, they should lose all rights to conceal and protect sources and methods.

Call on Congress to ACT! We need hearings. We need subpoenas. We need answers from the Biden Administration Now! Hold every official that is guilty of misconduct and abuse of power accountable including forced resignations and firings.

We demand full public disclosure or immediate return of all private property removed from the residence!
"America will never be destroyed from the outside. If we falter and lose our freedoms, it will be because we destroyed ourselves."
Stop the Political Weaponization of the DOJ and FBI!
Every dollar raised will be dedicated to raising awareness, and mobilizing grassroots pressure on every elected official to investigate and hold the Justice Department accountable!