Back The Blue Appreciation Events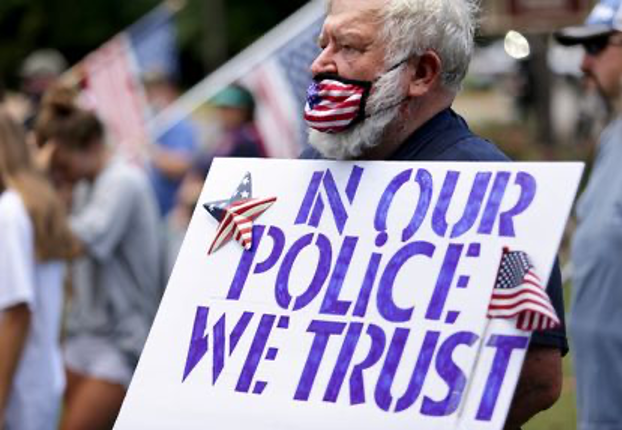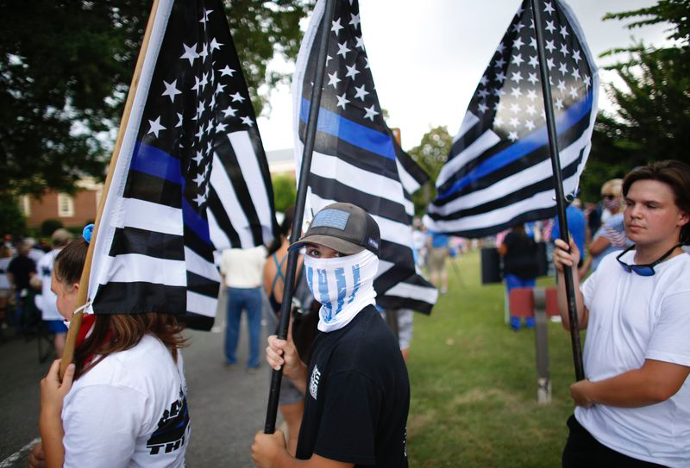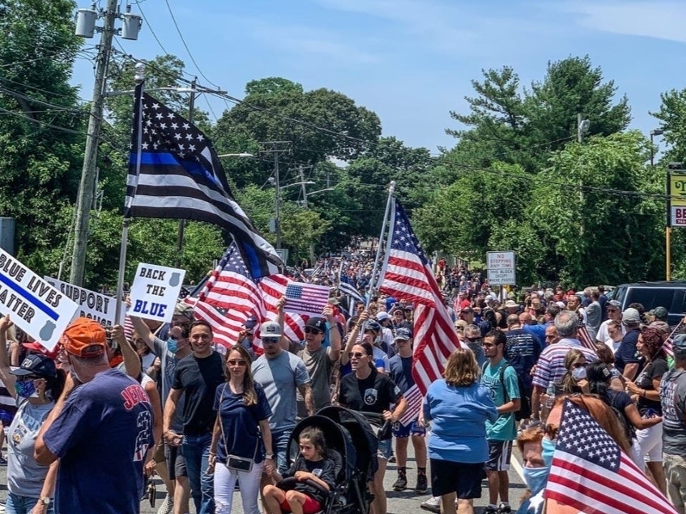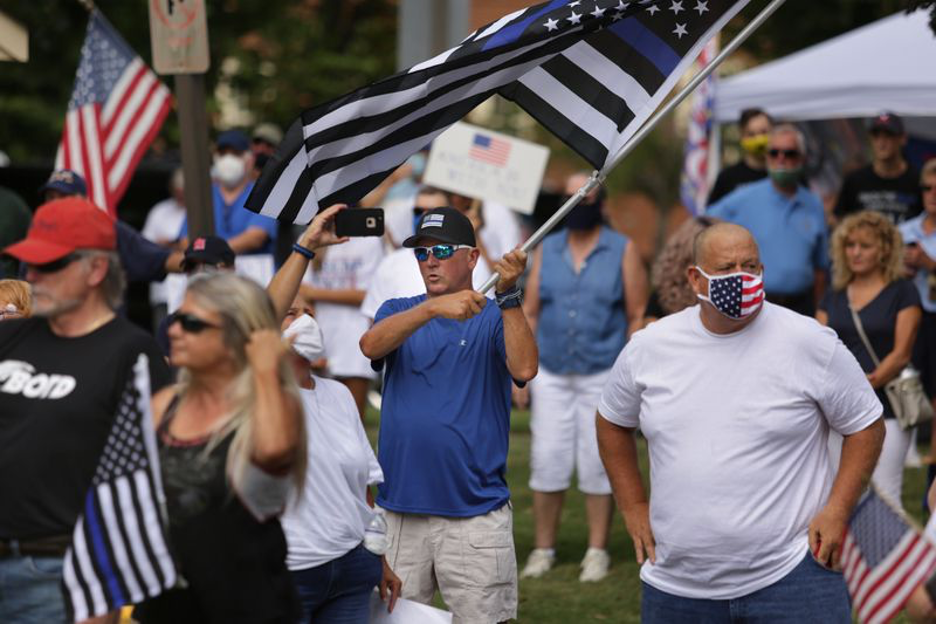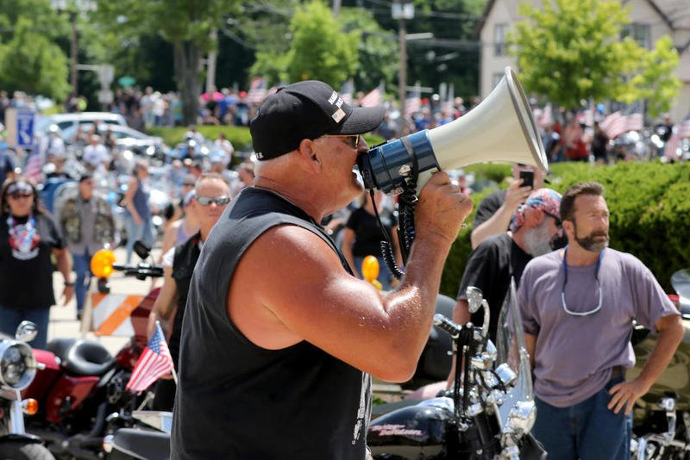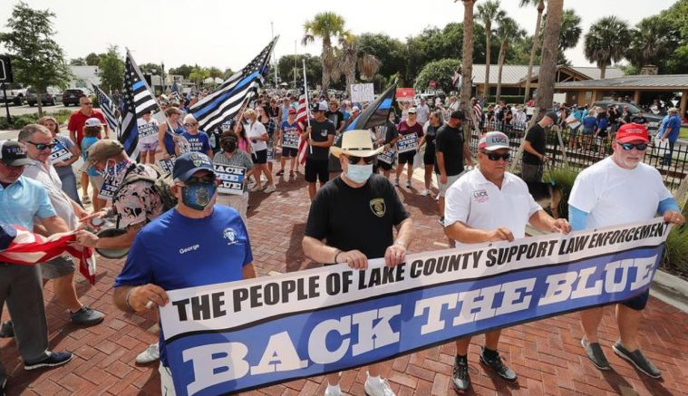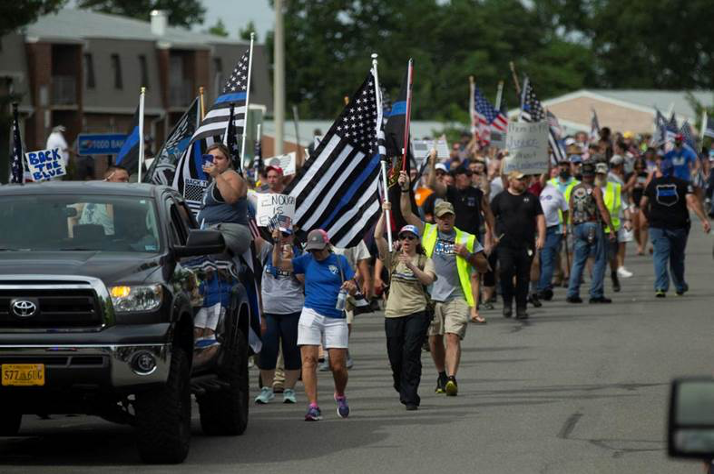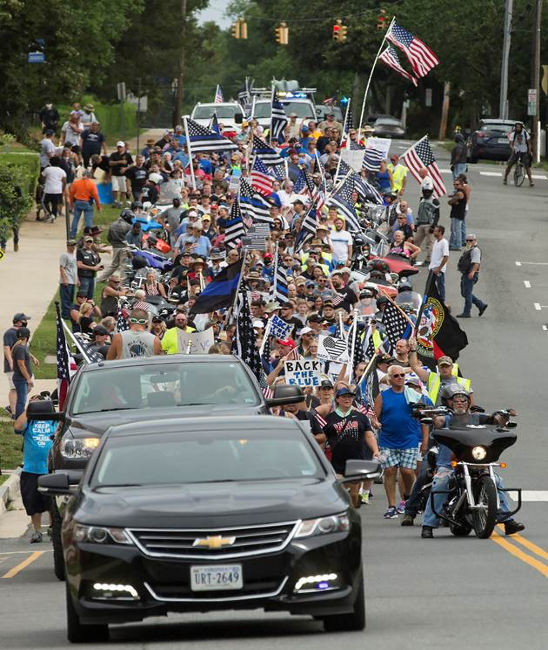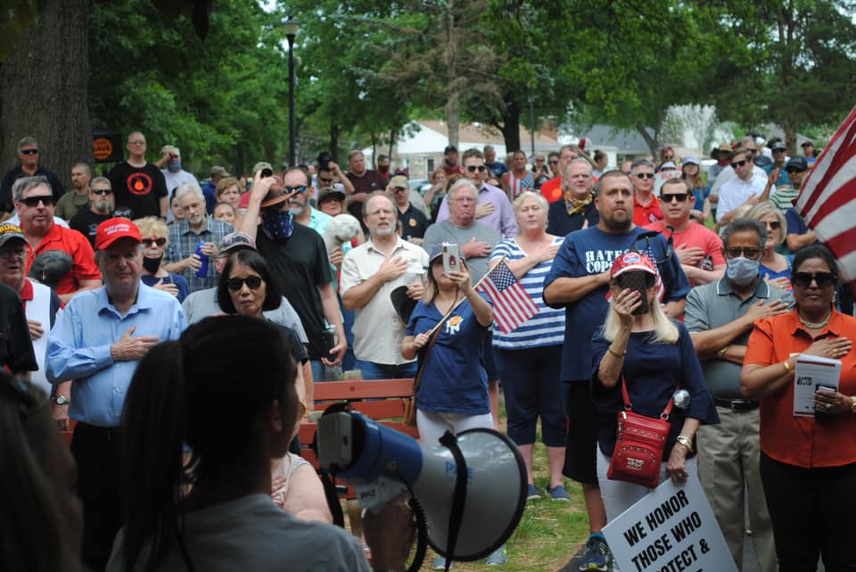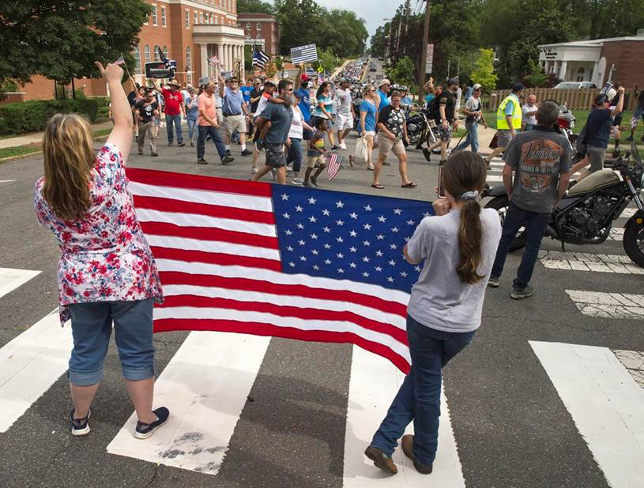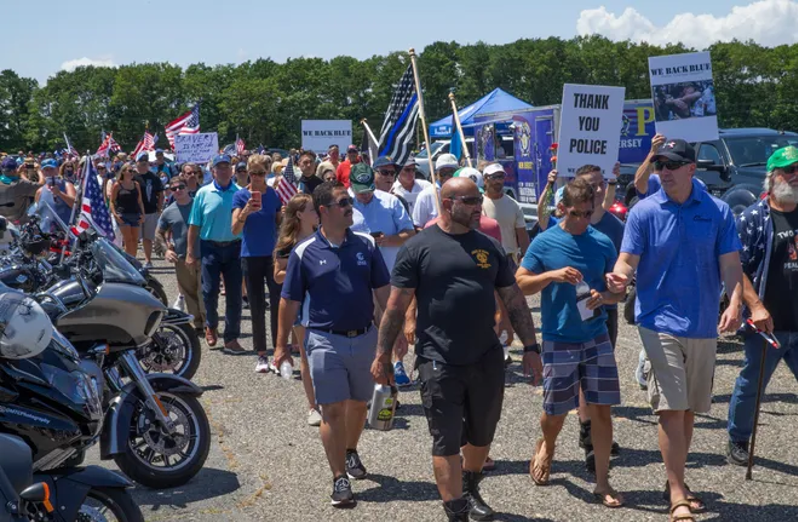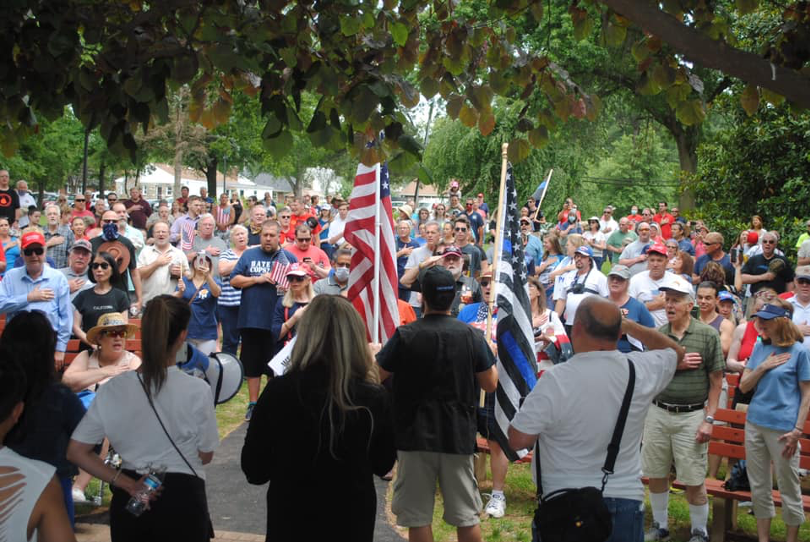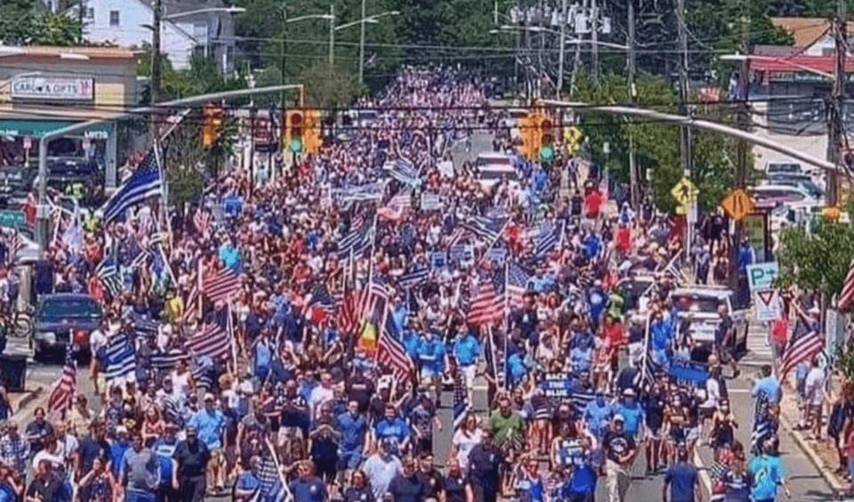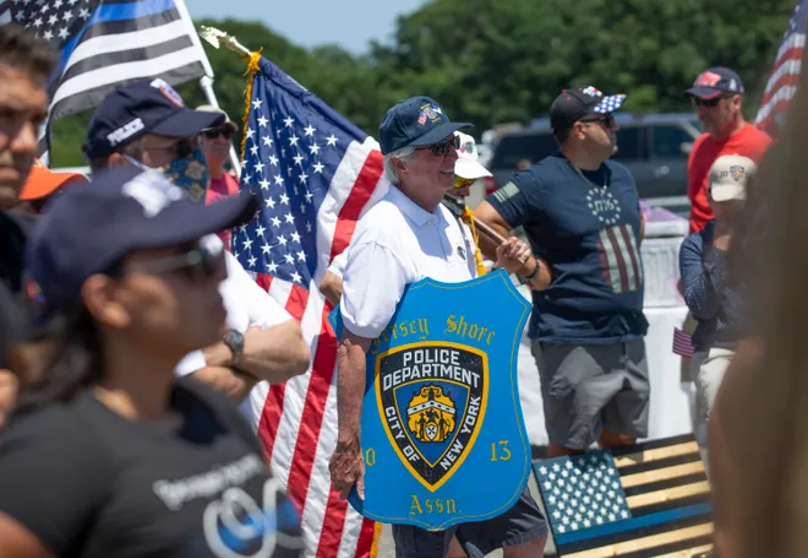 ACT For America strongly supports our men and women in blue. We are in the middle of a culture war, where groups are seeking to vilify and villainize our police. Across the country, officers are being targeted, ambushed, and murdered. To counter this anti-police mentality, we must be visible and vocal in backing the blue.
Back the Blue Appreciation Event
- Host a house meeting and invite your local precinct to discuss tips on how to make the community a safer place to live
- Having this event during Police Appreciation Week is suggested, but you can host this event any time during the year
Donate Goods To Your Police Precinct
- Visit your local police station
- Bring baked goods or a gift basket to present to the officers
Take Pictures
- Part of being visible and vocal means taking photos
- Designate a friend to take pictures during these activities
- Send photos to pictures@actforamerica.org and include a caption
Top: ACT For America members celebrate our police in Cape Cod, MA / Bottom: ACT For America donates goods to local police.