Declare ANTIFA Domestic Terrorists!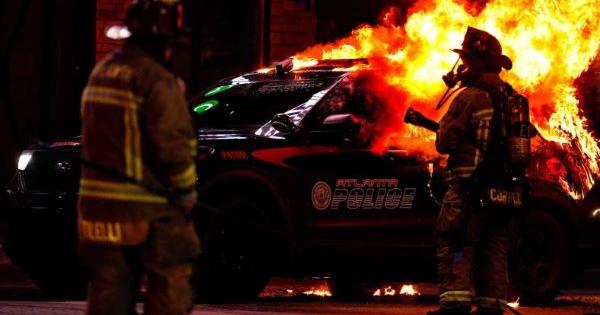 End ANTIFA's Fascist Regime and Reign of Terror!

Remove the threat of this violent 'Brown Shirt' wing of the Democratic Party targeting Peace Officers, assaulting citizens, terrorizing and burning down our cities, places of work, and businesses! Enough is enough!

Call on Congress to ACT and officially designate this violent fascist regime as a Domestic Terrorist Group!
"America will never be destroyed from the outside. If we falter and lose our freedoms, it will be because we destroyed ourselves."
Help End ANTIFA's Reign of Terror!
Every dollar raised will be dedicated to raising awareness, and mobilizing grassroots pressure on every elected official to impact policy.