Defend our Kids from Partisan Censorship in Public Schools.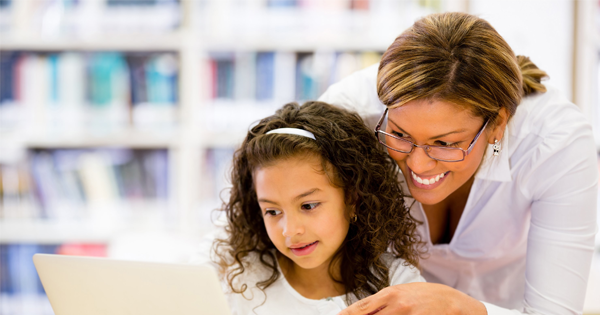 Stop Public Schools and Teachers from Restricting Free Access to Conservative News and Media Content Through Left Wing 'NewsGuard', a Self-Appointed 'Credibility Arbiter', in a Nationwide Effort to Silence Conservative Voices and Debate! The Left Continues to Go After Our Children Through Brainwashing, Propaganda, and Censorship. Call on Your State Lawmakers to Block NewsGuard's Censorship Product from Being Implemented in Our Public Schools!
"Freedom is never more than one generation away from extinction. We didn't pass it to our children in the bloodstream. It must be fought for, protected, and handed on for them to do the same."
Help Defend Kids from Partisan Censorship in Every State!
Every dollar raised will be dedicated to mobilizing Grassroots pressure of State Governor's and Lawmakers to stop partisan censorship of our kids!