Maryland for Parental Rights in Education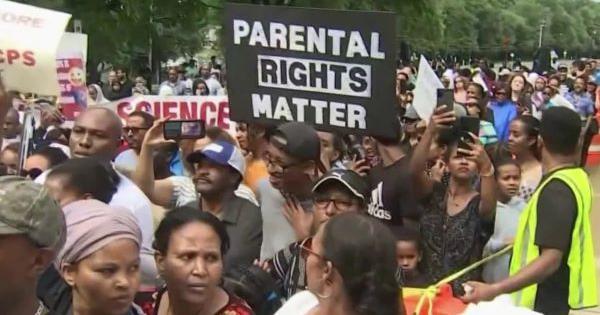 Parents have every right to know what their children are being taught in schools and a duty to protect them from being brainwashed and manipulated about their sexuality. Parents' rights have been under increasing assault across the nation. Parents have a fundamental right to decide how their child is going to be raised and educated without fear of sexual indoctrination and brainwashing! Children belong to families, not to states!!!

Parents have a right to opt-out of any classes, curriculum, or supplemental materials they disapprove of and the state and local school board has no right to prohibit parents from exercising their parental right to do so!

28 States have either passed Parental Rights legislation or have pending legislation. It's time for Maryland State to PASS a Parental Rights bill now!

It's time to put Maryland's School Boards on notice that they have no authority to prohibit parental rights in education!

Call on Maryland School Board Members and the State Legislature to Honor and Protect Parental Rights today!
"America will never be destroyed from the outside. If we falter and lose our freedoms, it will be because we destroyed ourselves."
Help Us Fight for Maryland's Parental Rights in Education!
Every dollar raised will be dedicated to raising awareness, and mobilizing grassroots pressure on every elected official to impact policy.