Ban All Voting Machines-Hand Count Elections!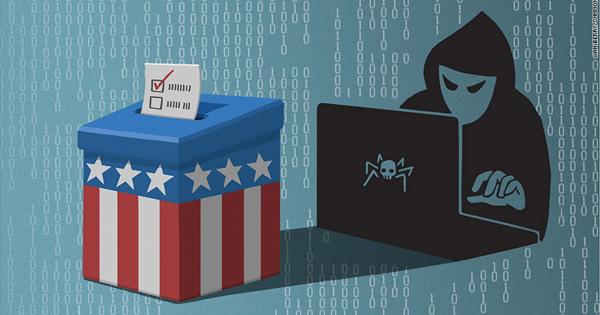 Update 3-31-23: It's Time to Return to Conventional Hand Count Elections and Restore Faith in America's Election System.

The Voting Machines Must Go! Secure One Man, One Vote by 2024!

In-Person, Paper Ballot, Hand Counts, In-Precinct ONLY!

We are calling on all states to ban the use of all electronic voting machines, including ballot tabulators, by 2024.

Three states have introduced legislation including Alabama SB9, Arizona HB2307, and Texas HB5234! Arizona State recently passed a binding Resolution SCR 1037!

36 states have state laws requiring testing by a 'Federally Accredited Laboratory' and/or 'Full Federal Certification' that are NOT legally certified to conduct elections using voting machines! State officials are failing to enforce or follow their own laws and procedures for minimum voting machine cyber security. The balance of states are not providing real testing standards to ensure the voting machines are secure.

All machines are a national cyber security risk that is unsecure, hackable, and inaccurate! County election results must be hand delivered without the use of electronic transmission or transportable memory devices that can be digitally altered.

We need to flood officials with our call to action! Take 2 minutes to click to send an email, sign our petition, post to social media, and make a phone call today!
"America will never be destroyed from the outside. If we falter and lose our freedoms, it will be because we destroyed ourselves."
Help Us Ban All Voting Machines!
Every dollar raised will be dedicated to raising awareness, and mobilizing grassroots pressure on every elected official to impact policy.