NO FED Central Bank Digital Currency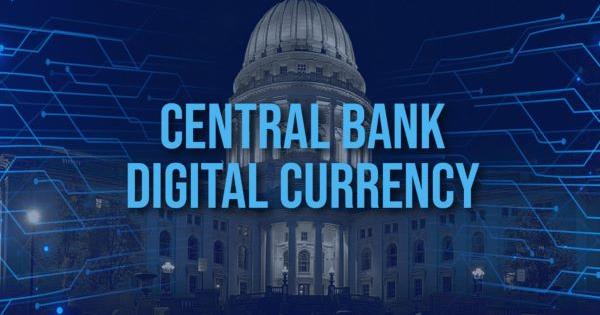 UPDATE 4/12/2023: Congratulations! Two New Bills in the US Senate have been introduced to protect the US from adopting a Centralized Banking System and Digital Currency! S967 'A bill to amend the Federal Reserve Act to limit the ability of Federal Reserve banks to issue central bank digital currency' and S887 'A bill to amend the Federal Reserve Act to prohibit the Federal reserve banks from offering certain products or services directly to an individual, and for other purposes' will PROHIBIT the Federal Reserve from creating and offering digital currency!

Congratulations! Governor Kristi Noem recently vetoed a dangerous bill and alerted the nation of similar bills floating in 20 or more states to amend the Uniform Commercial Code to unfairly restrict the use of cryptocurrency, like Bitcoin, while also allowing for adoption of a government controlled Central Bank Digital Currency. State representatives have agreed to sustain the Governors veto thanks to your action!

Guarantee every state will NOT adopt any UCC amendments that allow for prohibitions on cryptocurrencies while also allowing for a Government Controlled Central Bank Digital Currency.

Prevent and discourage the federal government from attempting to adopt a Central Bank Digital Currency through states, which could lead to serious infringements on freedom and privacy.

Call on your representatives to ACT NOW!
"America will never be destroyed from the outside. If we falter and lose our freedoms, it will be because we destroyed ourselves."
Help Us Stop Fed Controlled Central Bank Digital Currency Adoption!
Every dollar raised will be dedicated to raising awareness, and mobilizing grassroots pressure on every elected official to impact policy.