Parents for Education Reforms Now!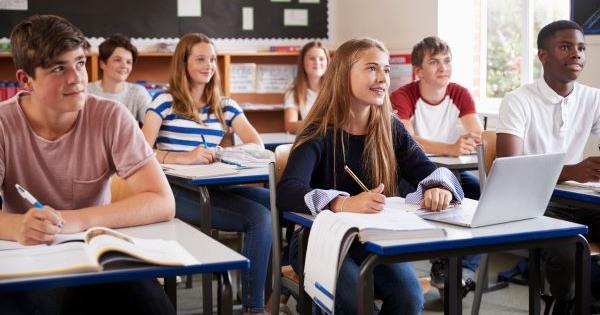 Help Parents and Students Achieve Comprehensive Education Reforms Now!

Public education has been seized by an organized, militant Marxist-Socialist movement targeting our children during the most vulnerable years of their lives. They have implemented a series of social engineered programs that are designed to dismantle our traditional American values and societal norms to erase and replace our American culture in ONE GENERATION.

Radicals are exploiting grade school children knowing a child's intelligence, emotional stability, and personality are forming through these PRECIOUS early years of development.

Today is the day we advocate on behalf of our nation's children and our nation's future!
"America will never be destroyed from the outside. If we falter and lose our freedoms, it will be because we destroyed ourselves."
Help Reform Public Education!
Every dollar raised will be dedicated to raising awareness, and mobilizing grassroots pressure on every elected official to impact policy.