Protect Ohio Children and Parental Rights! No CRT.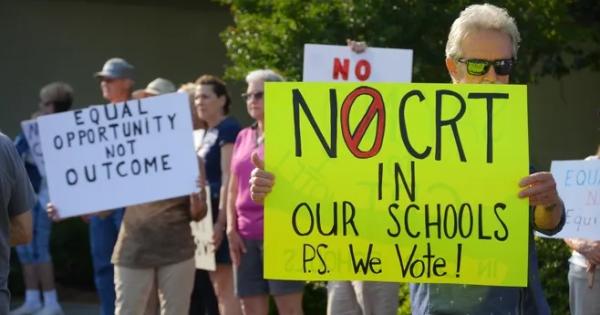 The Ohio Board of Education has misled parents and grandparents by claiming CRT was removed with the passage of Resolution 13. The initial version of this Resolution necessitated the elimination of CRT from schools.
The Governor, according to his staff, opposes both CRT and the LGBTQ agenda, but has not taken any action to halt or deter their implementation.

Call on your state representatives to enforce the US Constitution's Civil Rights Act of 1964 and the MLK Dream of color blind meritocracy and ban all Critical Race Theory and Race Theory doctrine from Ohio schools.
The nine most terrifying words in the English language are "I'm from the government, and I'm here to help."
Help Protect Ohio Children and Parental Rights!
Every dollar raised will be dedicated to raising awareness, and mobilizing grassroots pressure on every elected official to impact policy.