Biden Must Resign!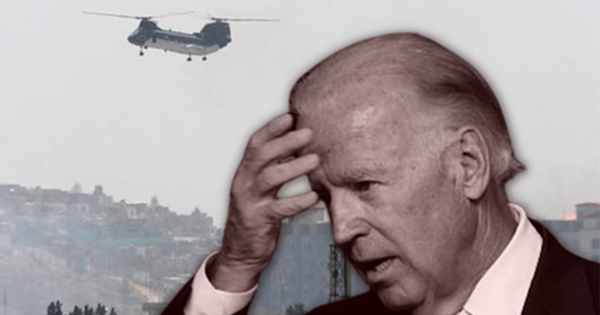 America is in a free fall. The country is deteriorating on every level. People from all political sides, after the disaster in Afghanistan, recognize that Biden is unfit to be president. Calls are mounting from President Trump, Senator Rick Scott, Representative Van Drew and many others across the country for the inept Joe Biden to resign in disgrace. The country has been dealing with rising inflation, crime, and illegal border crossings for months and now there is an international crisis taking place in Afghanistan. All under Joe Biden's watch. We cannot continue down this path of neglect and gross incompetence. It is time for Joe Biden to resign for the good of America and the safety of the world. Sign our petition and email the White House demanding Biden's resignation today!
"Freedom is never more than one generation away from extinction. We didn't pass it to our children in the bloodstream. It must be fought for, protected, and handed on for them to do the same."
Demand that Biden Resign!
Every dollar raised will be dedicated to raising awareness, and mobilizing grassroots pressure to Biden to resign!