Secure Our Borders Now!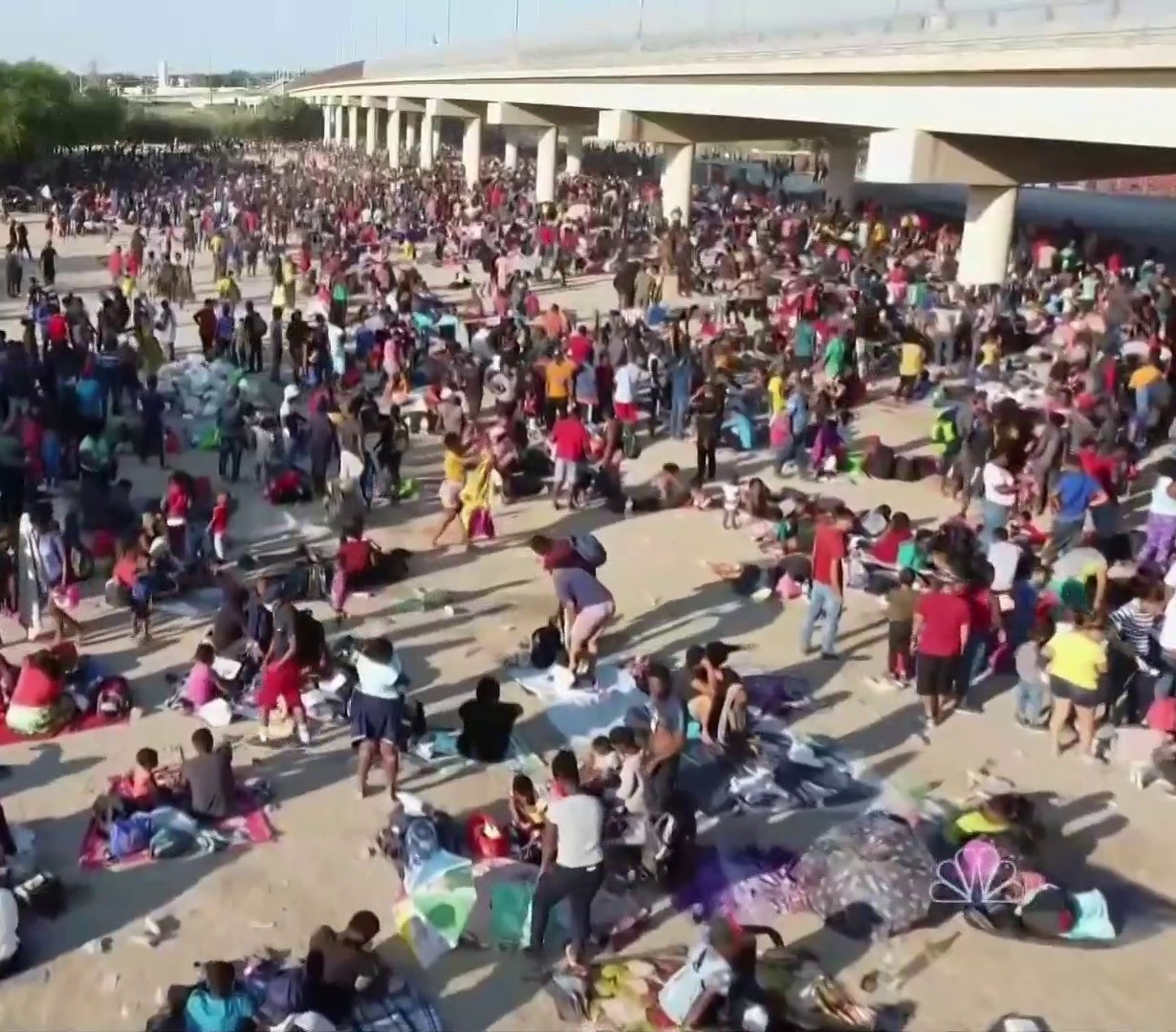 HAPPENING NOW: Border Patrol is warning that an estimated 18,000 illegals will be crossing our border DAILY when Biden lifts Title 42--a public health order put in place by the Trump administration at the start of the COVID-19 pandemic which allows for the rapid expulsion of migrants at the border. More than half of the 164,973 migrants encountered in February were expelled under Title 42.

According to CIS.org, each illegal permitted to cross our border costs the taxpayer $82,290 per person; that's a cost of $1,481,220,000 DAILY! Last year Biden's 'Open Border Policy' allowed a conservative estimate of 2.2 million illegals to enter and cost taxpayers over $18,103,800,000!

Every state is a border state! Illegal immigrants are being bussed and flown into states across the country by the current administration.
Call on your Governor, state lawmakers, and Congress to secure our borders and enforce immigration law now! Defend Americans from this overwhelming national security threat, economic, and public safety risk.
Call on Congress to Vote YES on House Joint Resolution 50 recognizing that Article I, Section 10 of the United States Constitution explicitly reserves to the States the sovereign power to repel an invasion and defend their citizenry from the overwhelming and "imminent danger" posed by paramilitary, narco-terrorist cartels who have seized control of our southern border. Call on your State Governor and lawmakers to enforce border security now!
"A nation that cannot control its borders is not a nation."
Help Us Stop the Endless Border Invasion!
Every dollar raised will be dedicated to raising awareness, and mobilizing grassroots pressure to every member of Congress to pass this resolution!