Secure Our Schools!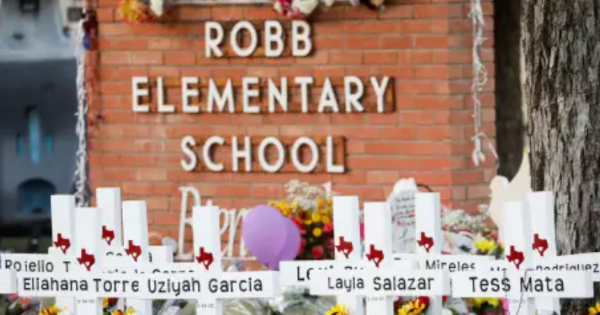 We must stand up for the children in our communities and insist lawmakers SECURE OUR SCHOOLS NOW!

Our children deserve to feel safe and protected as they are sent off to school and feel confident, knowing they will return home alive each day! Our children must receive the same safety and security afforded to lawmakers and government facilities!

The moment we secure our schools is the moment they will cease to be a target!

Release funds to immediately secure school campuses and provide properly trained on-site armed security.
"The true character of a society is revealed in how it treats its children."
Help Secure Our Schools!
Every dollar raised will be dedicated to raising awareness, and mobilizing grassroots pressure to every representative to ACT NOW!