Stop Zuckerbucks! No Private Funding of Elections.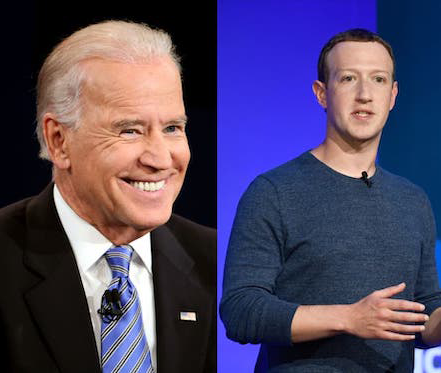 Partisan Big-Tech and Private Entities Greatly Impacted Our 2020 General Election!
Zuckerberg funneled over $400 million to thousands of election jurisdictions in 48 states, targeting swing counties to impact the results of the election to defeat President Trump and Republicans.
$142 million was funneled to 8 swing states where 90% of private funding went to left-leaning swing counties, selectively driving voter turnout and election outcomes undermining the fairness and integrity of state elections.
We must defend against big-tech billionaires and private entities from unfairly influencing the outcome of future elections!
We've passed bills in 18 states and need to pass legislation in the balance of states before our 2020 elections this fall!
"Freedom is never more than one generation away from extinction. We didn't pass it to our children in the bloodstream. It must be fought for, protected, and handed on for them to do the same."
Help Secure Our Elections in 2022!
Every dollar raised will be dedicated to raising awareness, and mobilizing grassroots pressure to every member of Congress to pass this bill!