No Vaccine Passports Act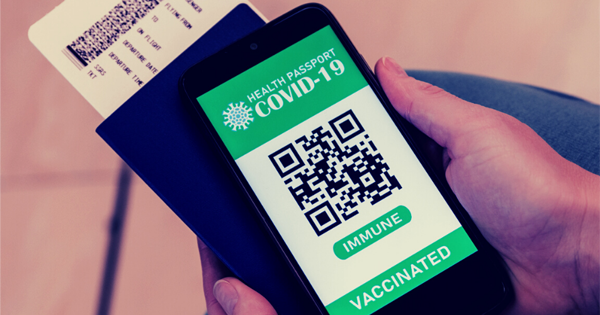 Help us stop vaccine passport requirements, protect individual liberty, ensure privacy, and prohibit discrimination with respect to the vaccination status of individuals!
"Freedom is never more than one generation away from extinction. We didn't pass it to our children in the bloodstream. It must be fought for, protected, and handed on for them to do the same."
Help Stop Vaccine Passport and Protect Individual Liberty!
Every dollar raised will be dedicated to raising awareness, and mobilizing grassroots pressure to every member of Congress to pass this bill!