How to Schedule a Meeting with Your Elected Official
The Best Practices When Meeting A Legislator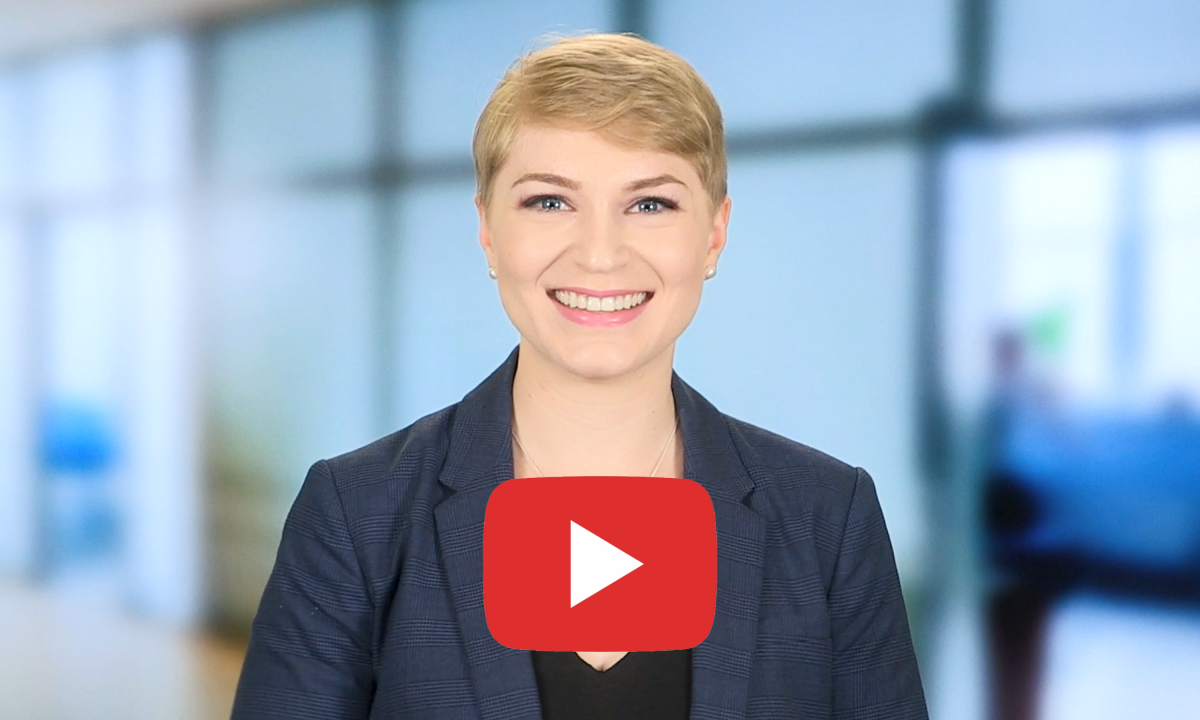 Have you ever noticed an issue in your community and wished you could express your voice to one of those candidates you voted for last November? Or maybe you are planning a visit to your state capital and want to meet with your state representative.
The good news is that you can meet with your elected officials, whether that is at the local, state, or even federal level. Meeting with an elected official in person is a powerful way to build a positive relationship with those who represent you in government. But before you pick up the phone and dial your state senator, we have some best practices that will equip you for a successful meeting.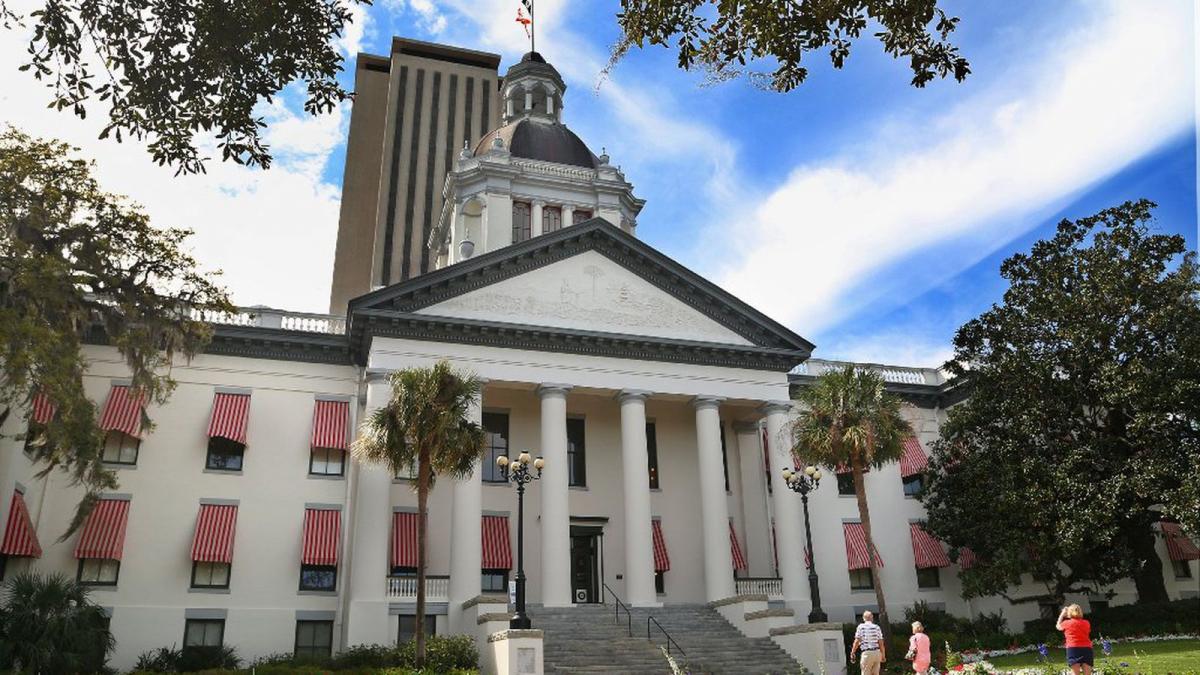 1. Schedule a Meeting When They Are Home

The first step is to schedule a meeting with your local legislators when they're back home in your community. Find out their office location by going to their website and calling the office and let them know that you're a constituent and that you'd like to schedule a meeting. They are your representatives, if you voted for them or not, let them know how you feel.
Come prepared, stick to only one issue that you know well. The most important goal is to leave the meeting having made a good first impression, and you want your legislator to be introduced to Act for America, who we are, and what issues we are interested in.
 
2. Arrive To the Meeting On Time

Next, be sure to arrive to the meeting on time, legislators have very busy schedules even when they're back home, you'll probably have no more than 15 minutes for your meeting.
If you find that you spend part or even all of your meeting with the staffer instead of the legislator, remember meeting with legislative staff about an issue is often even better than meeting with your legislator because the staff has the time to take in all the details. Be sure to get the business card of any legislative staff you meet before you leave. That person is the best contact for you going forward. Whenever possible, link the issue you're discussing to their electorate, how it will affect the legislator's community, that's very important.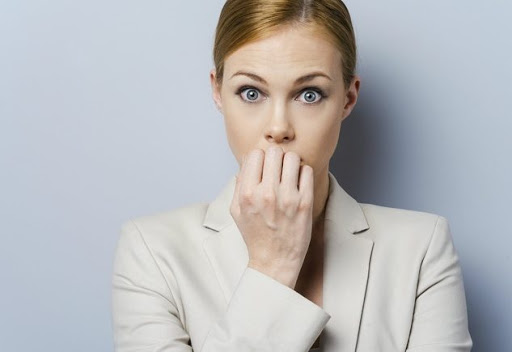 3. Never Be Intimidated 

Most of all, never be intimidated. Elected officials are just like you and me. The only difference is that they ran for office and won. If you find that you are nervous as you go into the meeting, do your best to look your elected official in the eyes when you are talking. Making eye contact is a powerful non-verbal form of communication and using eye contact can help build confidence while also building trust with the person you are speaking to. 
 
4. Never Write a Legislator Off 

One last point, never ever write a legislator off or be disrespectful, you'd be surprised that even if your legislator disagrees with you 99% of the time, there sometimes comes a day when they'll be able to support your views on an important national security issue especially if they see you as a community member who represents thousands of constituent views and provides accurate information in a courteous way.
We hope this information has been helpful. Pick up the phone today and schedule a meeting with your legislator today. Always remember, being an effective grassroots advocate is easy when you have the right information. Here at Act for America, we want to be sure you have all you need to do so. Thanks for all you do to keep us safe!