To host a STOP CRT event in your community, please email activist@actforamerica.org.
ACT through State Legislation
CRT has entrenched itself in Government K-12 school systems in most States. Cultural and Political Marxists are planted in every K-12 school in the country. We need to stop Marxist State-Sanctioned racism in the classroom rapidly and comprehensively. The best way to achieve this goal is through State Legislation.
CRT is causing political division within the Democratic party, with many liberals openly opposing this agenda. If you are in a Democrat majority-run state, 
do not be dissuaded
 in pursuing a State legislative strategy.
We are promoting the NAS National Association of Scholars endorsed 'Partisanship Out of Civics Act' written by Stanley Kurtz. This Act is a comprehensive bill to safeguard students from exposure to CRT in any form and prevents the Action or Protest Civics requirements to graduate High School.


ACT for America will partner with you to identify the CRT Legislative status and organizing efforts in your State.
 
Click HERE to download our Grassroots CRT Mobilization Plan. 
Click HERE to download our Legislator Strategic Partnership Guide to present legislation to your representatives.
Click to download our CRT signs.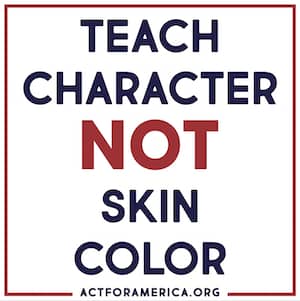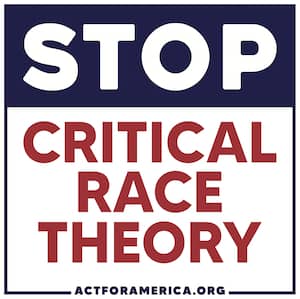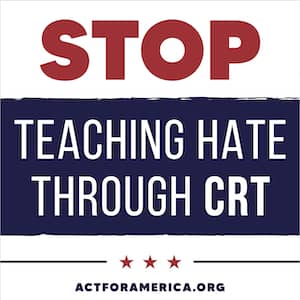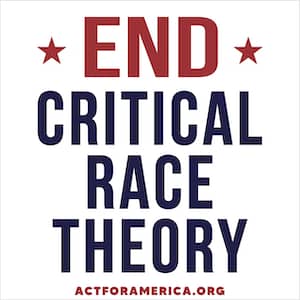 States protected from CRT in Education through rulings by the State Board of Education or Attorney General's Office are Alabama, Florida, Georgia, and Montana.
 
State Legislation Status as of December 29th, 2021.