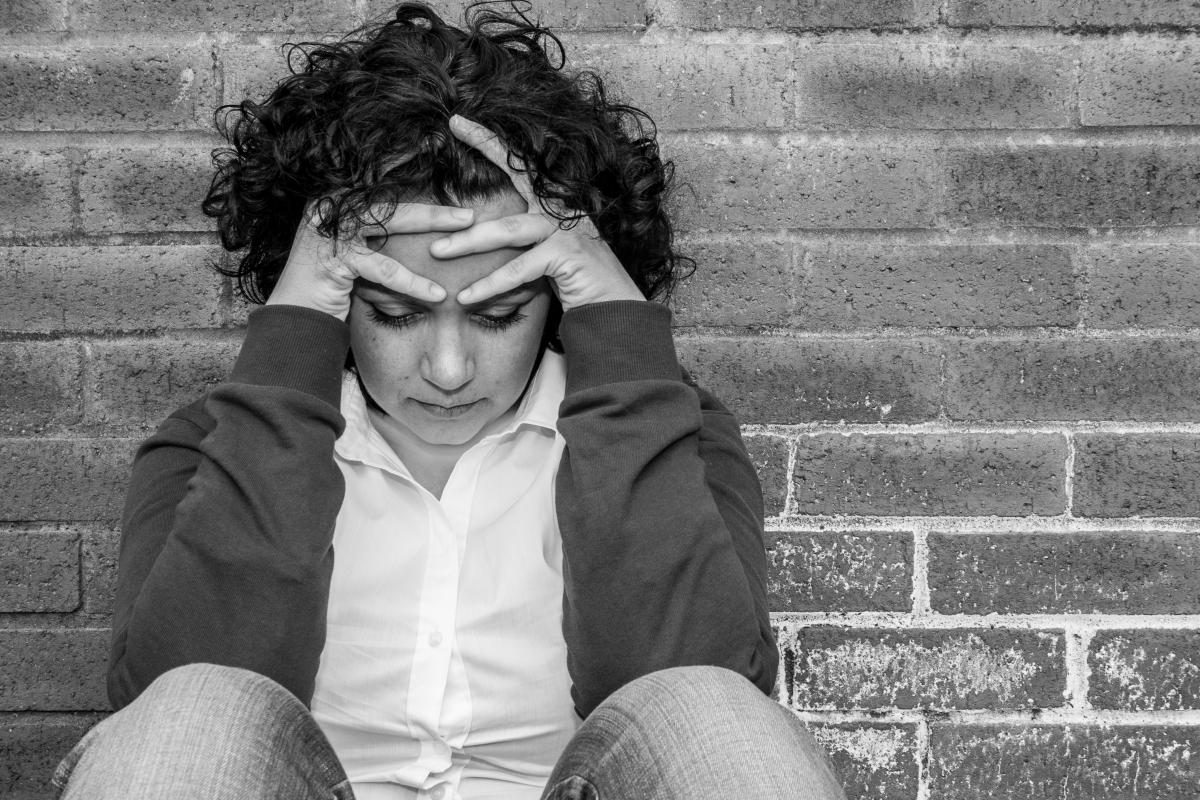 ACT for America strives to protect women's human rights and protect them from the primitive and uncivilized practices of female genital mutilation and "honor killings".
Even now in the 21st century, there are places where women are held as virtual property, routinely beaten and abused, with the full consent and blessing of the legal system. Young girls are savagely mutilated at a young age, and those who would speak out against these practices are killed as a matter of "honor." Radical Islamists use Sharia law as a tool to oppress and control women. It is wholly antithetical to the ideas and values enshrined in the U.S. Constitution.
According to the AHA Foundation, a non-profit group dedicated to eradicating religious or culturally sanctioned violence against western women, honor violence "describes physical violence against a woman or girl by another family member for engaging in behavior deemed by the family to be shameful". An "honor killing" is an extension of this violence, taken to the extreme and often involving the participation of multiple family members.
"Honor killings" have been reported in countries around the world. Just last month, the Human Rights Commission of Pakistan released its annual report estimating that in 2011 at least 943 women and girls were murdered in familial "honor killings," including 93 minors. According to the report, most of the women were killed by husbands or brothers. "Illicit relations" were cited as a reason for 595 cases and demanding to marry a partner of their choice was noted in 219 cases.
The ACT for America is working to stop these practices within the United States by working on legislation on both the Federal and State level to better educate elected officials.