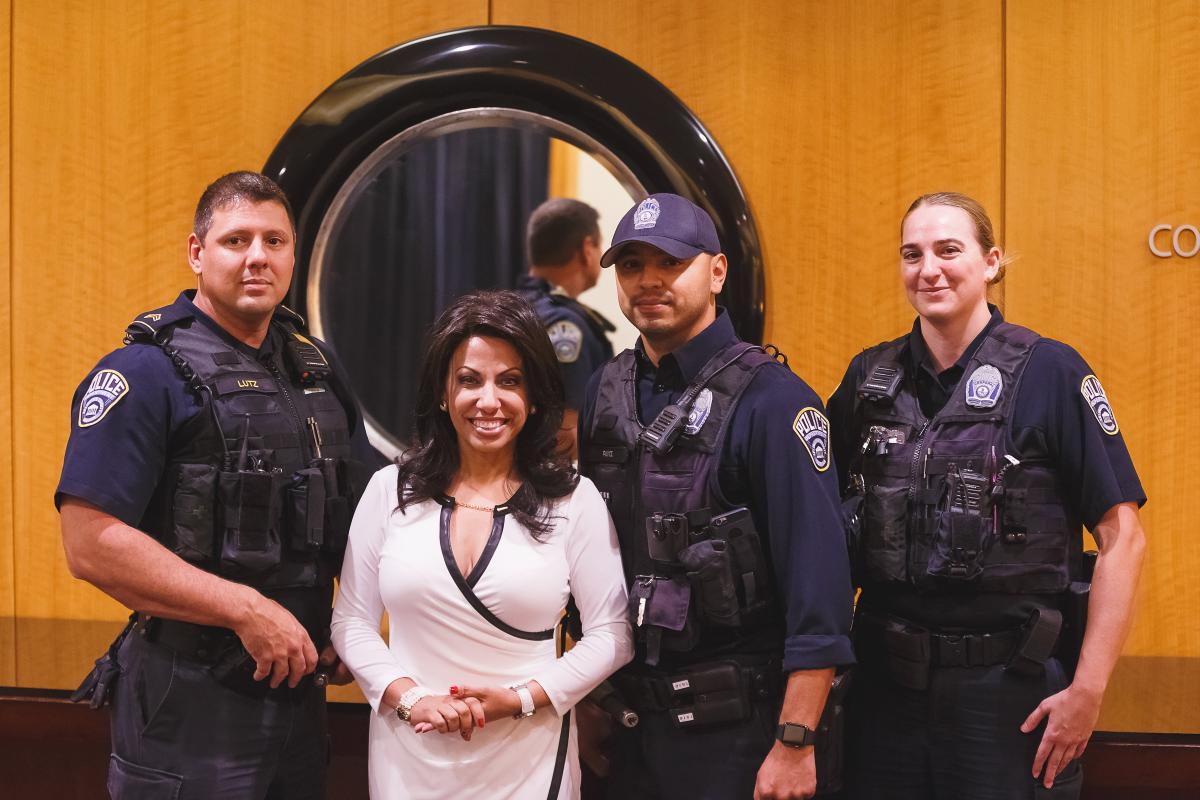 Facing an aggressive oppositional movement from the radical left and an increasingly hostile mainstream media, the American Law enforcement officer needs our support now more than ever. These heroes risk their lives every second on the job in order to protect and serve their fellow citizens, including those who demean their sacrifice.
Domestic hate groups such as ANTIFA have marched in the streets chanting for the death of police officers, while still maintaining support from the media, Hollywood, and professional athletes. Demagogue and former NFL quarterback Colin Kaepernick was able to wear clothing to an official NFL practice depicting police officers as pigs, started an anti-law enforcement campaign, which quickly spread throughout the league like wildfire.
The most troubling trend in our society today is the alarming number of violent attacks against the American police officer. We've seen far too many heroes in blue fall victim to deadly attacks in recent years, an epidemic that transcends racial barriers. In 2016, the number of police officers gunned down increased dramatically to 64 officers killed. After a decrease in gunfire related deaths in 2017, there has been a tragic 93% increase in officers gunned down in the line of duty in 2018, compared to the same period in 2017. Ambush style attacks and vehicular assaults against police officers are a continuing threat, and one that must be addressed with the unified support of the American public.
We must do all we can to protect those who protect us. When those who serve and protect are threatened, we are all threatened.
Act for America stands unapologetically in support of our police. We are committed to partnering with and educating those in law enforcement with respect to the most critical national security threats facing our nation. To learn more about our Back the Blue campaign and show your support, please click here.
To those who have served and/or continue to serve honorably, we thank you for your courage. ACT for America has your back.